Event Catering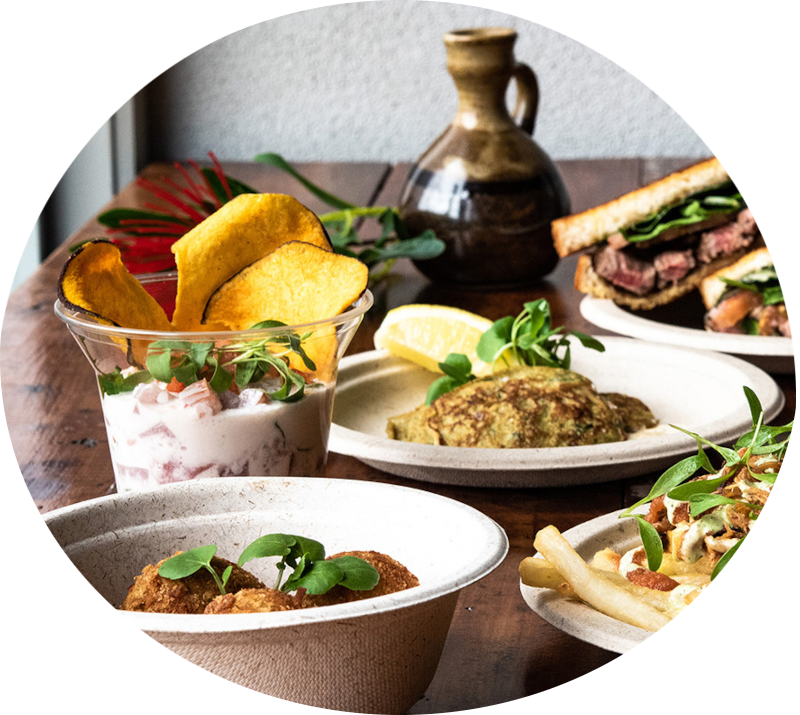 Here is an example of a catering event we put together for a lunch shout. Fresh healthy locally sourced food good for you, and our planet.
Cake Catering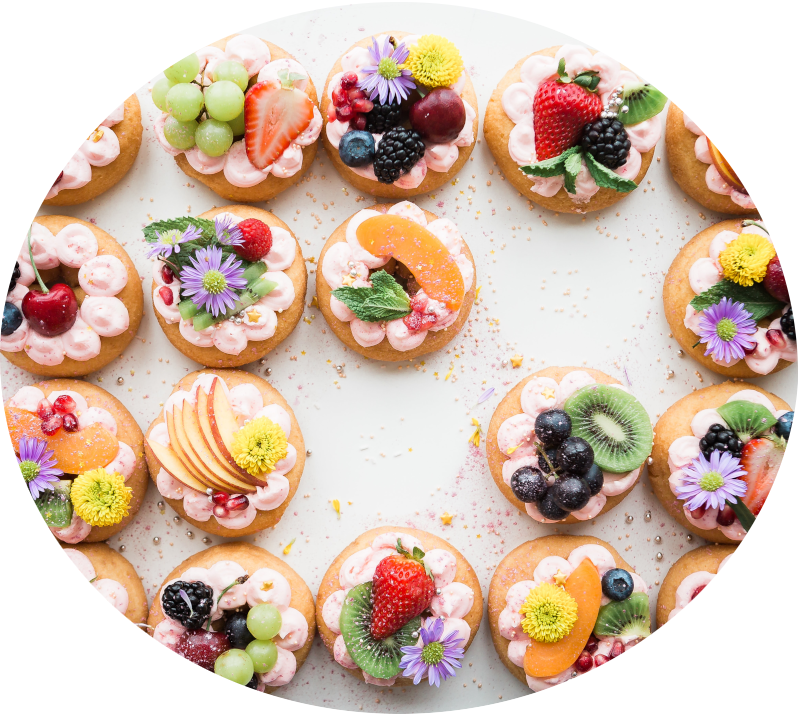 We also love catering a desserts menu! This picture is from a function catered by tupunuku focusing on color and seasonal flavours.
Home Harvest
Much of our produce is produced right here, or supplemented by local farmers. Much of our menu is composed of ingrediants harvested that morning!
Kowhai and Kaunuka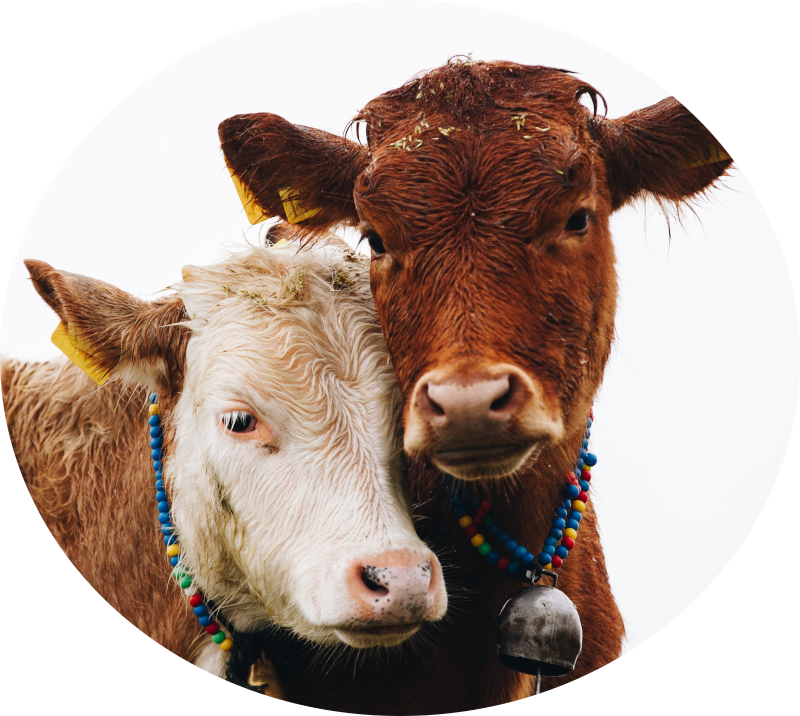 Meet our fabulous dairy cows, Kowhai and Kau-nuka!
Split Apple Rock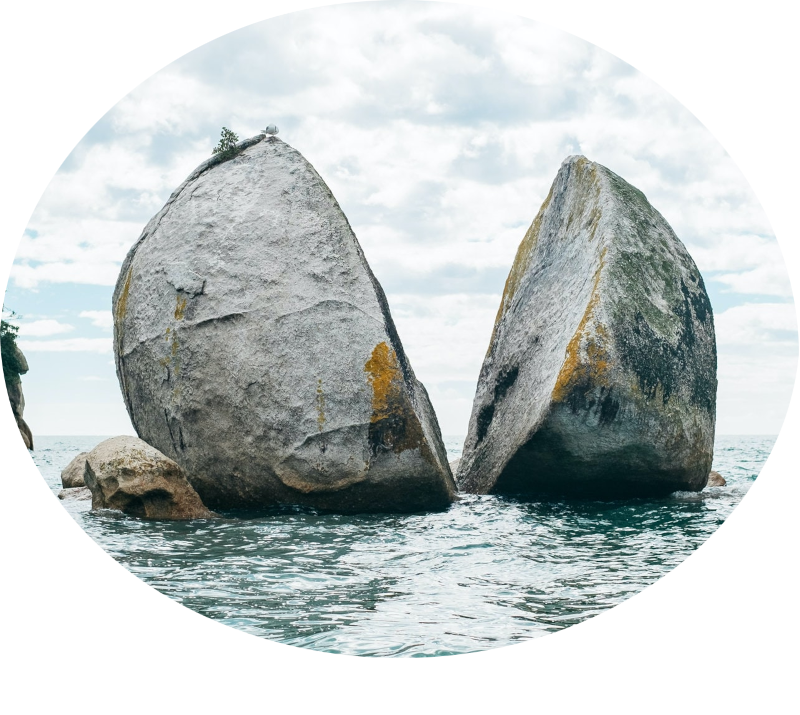 Upper Moutere is within an easy hours drive of the Able Tasman National Park, renowned for its beaches and the iconic 'Split Apple Rock'.
Picnic Baskets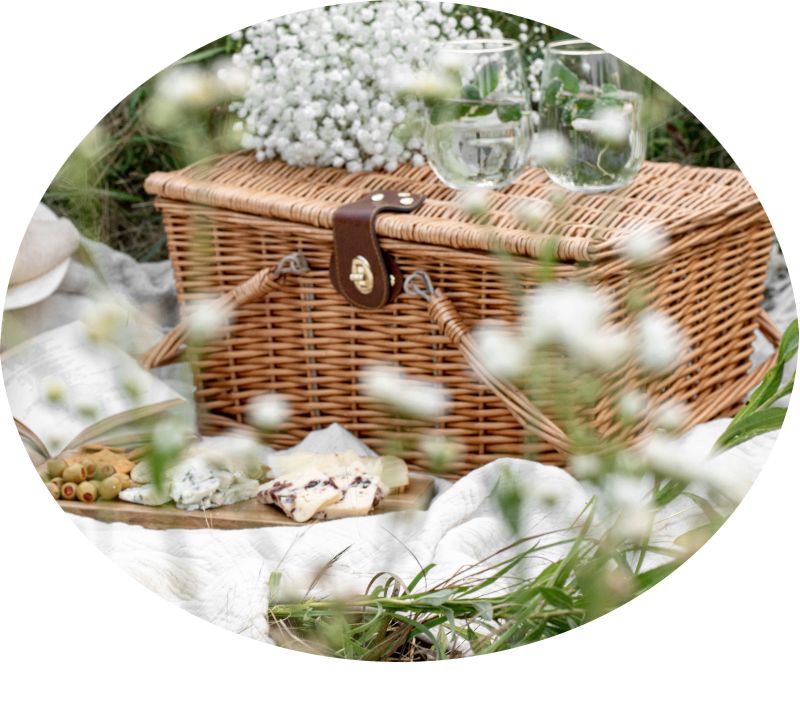 Whereever you're headed next, we would be delighted to send you on your way with a pre-packed picnic basket.